The Perfect Organic Avocado
The Bucio Family, founders of GreenFruit avocados, are one of the largest and the oldest Organic Avocado growers in Michoacán, Mexico.
Organic growing doesn't just mean throwing away the chemical weed killers and pesticide sprays. It is more exciting, challenging, and satisfying. It is using natural ways to promote a healthy, productive, and sustainable growing environment. It involves feeding the soil, encouraging wildlife, and getting creative with nature's pest and disease controls.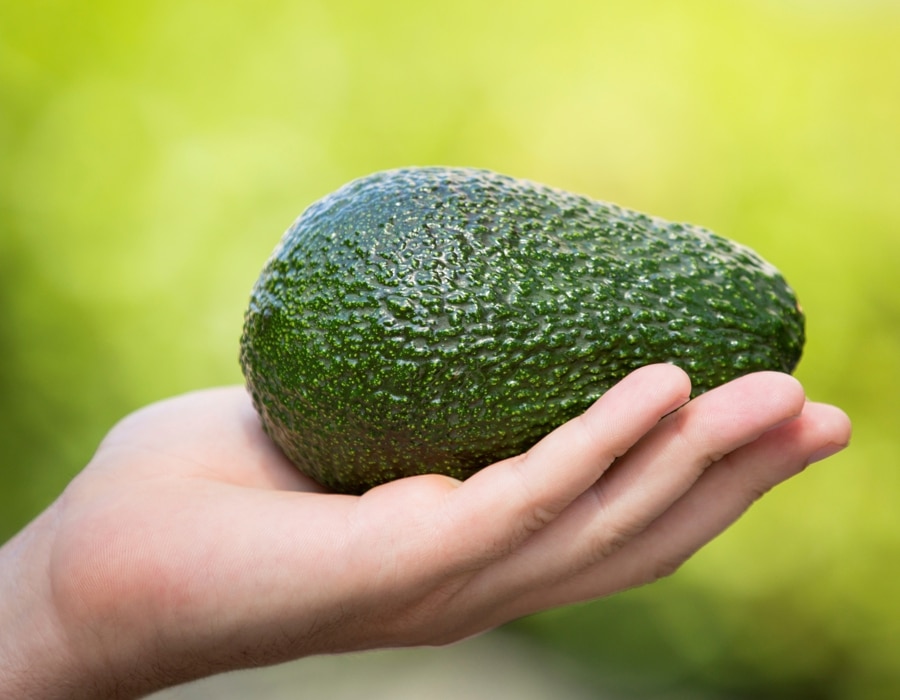 We grow The Perfect Avocado
We look forward to working together, please contact us
with your requirements.

GreenFruit Avocados
20371 Irvine Ave Suite 200,
Newport Beach, CA 92660
Main Line +1 (949) 251-0963
Fax: +1 (949) 475-2503
sales@greenfruitavocados.com